Premier Research Labs' Partners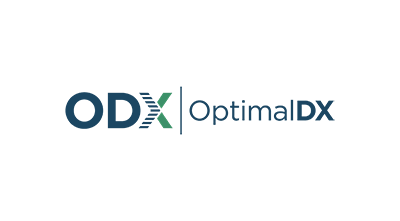 Optimal DX is your end-to-end functional blood chemistry analysis tool with updated Premier Research Labs (PRL) catalog to allow for personalized health solutions!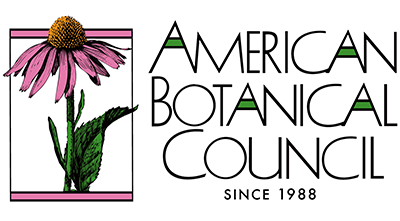 Since 1988, the American Botanical Council (ABC) has been educating consumers, healthcare professionals, researchers, educators, industry and the media on the safe and effective use of herbs and medicinal plants.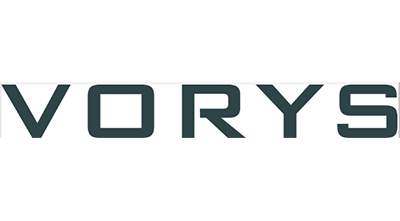 Vorys eControl develops brand protection strategies in the United States to include removing unauthorized sellers and minimum advertised price (MAP) violators, while advising brands on how to expand or obtain online sales control globally.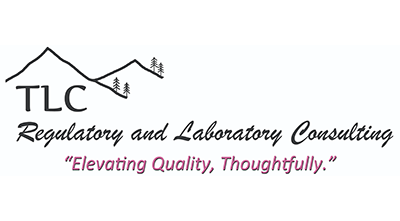 TLC Regulatory and Laboratory Consulting (TLC) provides Food and Drug Administration (FDA) regulatory consulting services and scientific expertise to the dietary supplement, pharmaceutical, tobacco, and cannabis industries.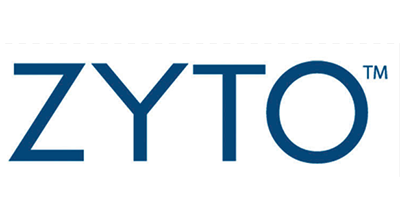 ZYTO is a global technology company that develops and produces software and integrated hardware products that have been specifically designed to provide insight into personal health and wellness decisions.