QUALITY Product Customers Love
Phytoforensic Screened for Adulterants.
Purity Verified.
Identity Authenticated.
Composition Confirmed.
Inorganic Materials Inspected.
Heavy Metals Examined.
Moisture Content Analyzed.
Manufactured to avoid magnesium stearate.
No Stearates.
INCREASE Sales And Margins
No fees with basic Package.*
No cost design with basic package.*
Low minimum orders.*
Set your own retail price.*
No retail price restrictions.*
No recurring or hidden cost.*
BUILD Your Own Brand
Grow Customers 6x faster.**
Retain up to 7% of your customers.***
Brand recognition and loyalty.
Increase repeat sales.
Avoid Pricing Wars.
Free design transfer with existing designs.
Custom label services are available.*
Free labels and label printing.*
PRL Premium Support
PRL Premium Support
Certificate of analysis with every order.
Free Certificate of Analysis.*
Free shipping fees within the USA.*
cGMP compliant facilities.
Marketing and Technical support.
Free FDA compliant content for each product via legal review, which includes the content on the manufactured label without a PRL reference.*
*Restrictions may apply **PLMA 2010 Private Label Yearbook. ***Ipsos-MORU Nationwide Study 2009
GET STARTED IN THREE EASY STEPS
YOUR VERY OWN PERSONALIZED BRAND IS ONLY THREE STEPS AWAY!
Consult with our PRL qualified sales account executives and select your products.
Design or Provide a label and select from a list of appropriate structure/function claims.
Place your order.
BECOMING A PRIVATE LABEL CUSTOMER
We partner with healthcare practitioners, including chiropractors, naturopaths, physical therapists, nutritionists and more. You will be assigned a PRL Account Executive that is a trained health professional to help answer your questions and provide you with confidence in recommending your brand of supplements.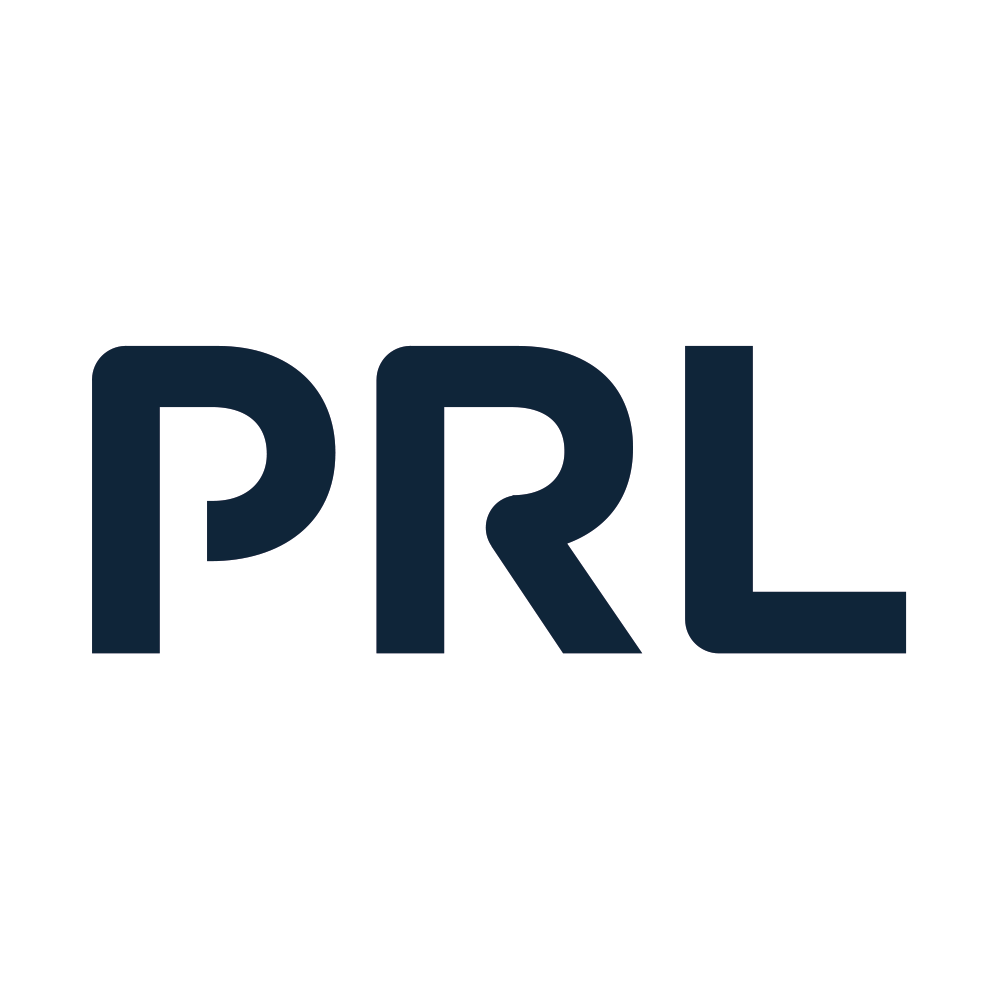 Why trust is important
In 2011, 73% of supplement manufacturers inspected by the FDA failed to adhere to 1 or more regulations.
4. US Government Accountability Office. Dietary Supplements - FDA May Have Opportunities to Expand Its Use of Reported Health Problems to Oversee Products. Washington, DC: US Government Accountability Office; 2013.pp 13-244
WHERE TRUST IS EARNED
USP GMP-Certified Program
Premier Research LabsTM (PRL) is a licensed primary manufacturer of dietary supplements under 21CFR11 of the FDA and is cGMP certified by the prestigious USP (United States Pharmacopeia) Quality Systems GMP Audited Verification Program.
PRL will be solely responsible for obtaining and maintaining compliance with cGMP(s) and any Regulatory Approvals relating to PRL's manufacture, clinical testing, distribution, claims and suggested use of nutritional products.
Phytoforensic Screened For Adulterants
Identity Authenticated
Composition Confirmed
Inorganic Materials Inspected
Heavy Metals Examined
Moisture Content Analyzed
Pathogen Microbiology Performed
Manufactured To Avoid Magnesium Stearate and Other Undesirable Excipients
Why trust is important
One Study reported that 59% of tested botanical supplements contained plant species not listed on the label; additionally, active ingredient substitution was observed among 83% of companies tested.
46. Newmaster SG, Grguric M, Shanmughanandhan D, Ramalingam S, Ragupathy S. DNA barcoding detects contamination and substitution in North American herbal products. BMC Med. 2013;11:222-235.[PMC free article][PubMed]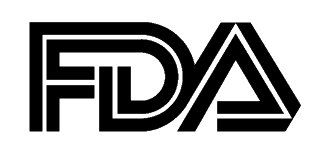 FDA FACTS PRIVATE LABELERS
NEED TO KNOW
YOU ARE RESPONSIBLE
for the distribution of the products being marketed under your firm's name (i.e., labels)
YOU ARE RESPONSIBLE
for the manufacturing and quality control operations of your contract manufacturer. (Read below)
Who is the FDA?
The U S. Food and Drug Administration (FDA) is a scientific, regulatory, and public health agency that oversees cosmetics, dietary supplements, drugs, medical devices, foods, tobacco, etc. The agency ensures that the products in the market place are safe.
The FDA established regulations to require "current Good Manufacturing Practices (cGMPs)" for dietary supplements.
The cGMP final rule requires that proper controls are in place for dietary supplements so that they are processed in a consistent manner, and meet quality standards.
US FDA made effective 21 CFR Part 111 cGMPs for Dietary Supplements in 2007.
Just as important, 21 CFR Part 111 indicates that the name of the company on the dietary supplement label is responsible for the product content as well as the product supply chain, from raw materials to finished product.
Because manufacturers set their own standards, the same product from different manufacturers may not be equivalent in composition, strength, or bioavailability. Manufacturers are not required to confirm the identity of all ingredients supplied to them, and following cGMP guidelines does not guarantee the absence of all contamination.
FDA requires companies that manufacture, package, label, or hold dietary supplements to comply with the cGMPs.
Code of Federal Regulations(CFR)Part 111
21 CFR 111.453
You must establish and follow written procedures for holding and distributing operations.
21 CFR 111.455
(a) You must hold components and dietary supplements under appropriate conditions of temperature, humidity, and light so that the identity, purity, strength, and composition of the components and dietary supplements are not affected.
(b) You must hold packaging and labels under appropriate conditions so that the packaging and labels are not adversely affected.
(c) You must hold components, dietary supplements, packaging, and labels under conditions that do not lead to the mixup, contamination, or deterioration of components, dietary supplements, packaging, and labels.
21 CFR 111.460
(a) You must identify and hold in-process material under conditions that protect against mixup, contamination, and deterioration.
(b) You must hold in-process material under appropriate conditions of temperature, humidity, and light.
21 CFR 111.465
(a) You must hold reserve samples of dietary supplements in a manner that protects against contamination and deterioration. This includes:
(1) Holding the reserve samples under conditions consistent with product labels or, if no storage conditions are recommended on the label, under ordinary storage conditions; and
(2) Using the same container-closure system in which the packaged and labeled dietary supplement is distributed, or if distributing dietary supplements to be packaged and labeled, using a container- closure system that provides essentially the same characteristics to protect against contamination or deterioration as the one in which you distribute the dietary supplement for packaging and labeling elsewhere.
(b) You must retain reserve samples for 1 year past the shelf life date (if shelf life dating is used), or for 2 years from the date of distribution of the last batch of dietary supplements associated with the reserve samples, for use in appropriate investigations.
21 CFR 111.470
You must distribute dietary supplements under conditions that will protect the dietary supplements against contamination and deterioration.
21 CFR 111.475
Subpart M
(a) You must make and keep records required under this subpart M in accordance with subpart P of this part.
(b) You must make and keep the following records:
(1) Written procedures for holding and distributing operations; and (2) Records of product distribution.
WE HELP YOU navigate the PROCESS like a PARTNER
LOW MINIMUM and NO SET UP FEES
We want you to get started selling your own brand quickly, easily and without having to pay a large upfront cost. For human supplements, we offer a low private label minimum. We look forward to bringing your superior nutritional, dietary, and private label supplement manufacturing needs to life in the marketplace.
LABEL OPTIONS
Interested in a private label with your own branding? Add your own logo or provide your own custom artwork! PRL reserves the right to modify any artwork to meet industry guidelines or restrictions. If PRL determines that advanced label design or printing is required, your Account Executive will discuss potential fees for the additional service beyond the basic package (such as an advanced label).
PRODUCTION TIME
Your Account Executive will discuss your timing needs with you. Our goal is to deliver your product according to your timeline within the cGMP framework. Once you place your first order and the label approval process is complete, production may take 21-25 business days to complete. Your Account Executive will work with you to stay on track with your order, so you don't miss any opportunities to help your clients and advance your brand.
SHIPPING and PAYMENT
In order to better support your profit margin, which means more money in your pocket, shipping of your labels is free! Our shipping method is either UPS or FedEx ground depending on the weight of your shipment. If you have a preferred courier, please discuss this with your Account Executive. We accept all major credit cards.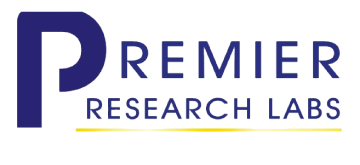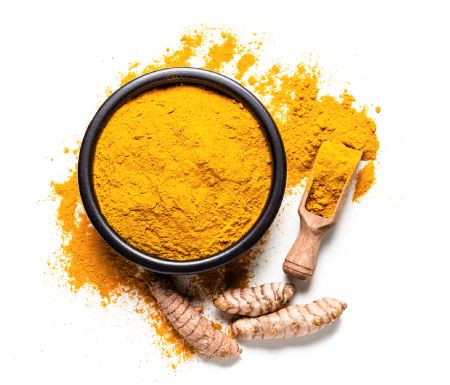 IS YOUR TRUSTED PARTNER
PRL provides all private label clients:
Comprehensive Quality Management System Training
Certification of Contract Manufacturer Qualification
GMP Training
PRL is certified by United States Pharmacopeia (USP) in the GMP Audit Only Program. USP's Good Manufacturing Practices (GMP) audit program covers dietary supplement and dietary ingredient manufacturing facilities. USP's dietary supplement GMP standards incorporate FDA's GMP requirements as well as USP additional GMP components. USP's commitment to protecting public health through standards and related programs spans nearly 200 years.
PRL has been in business since 1998 and is regularly inspected by FDA. Our last 2 audits resulted in no reported observations.