EARN THE BEST RETURN IN THE INDUSTRY
FULL WHOLESALE PROFIT MARGINS, UP TO 50% OF MSRP


NO INVENTORY
No need to carry product inventory
or hassle with shipping

CLIENT ONLINE ORDERING
Give your client their own link for
easy online ordering anytime

EARN MORE
Receive PRL payment checks
every 2 weeks
DELIVER THE PROPER PRODUCTS
AT THE PROPER TIME
WITH THE LEAST AMOUNT OF EFFORT
Free shipping available
No lost money from unused expiring products
Accurate client orders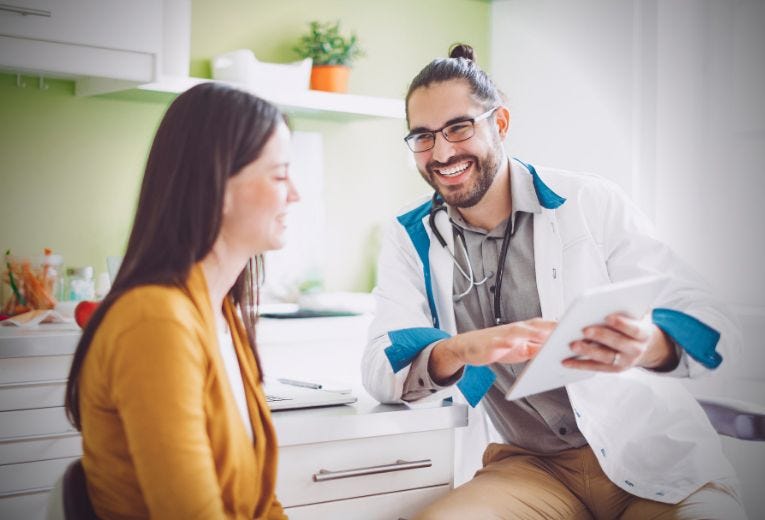 This program could be financially significant for you
Client Direct allows your clients and their friends and family and their friends and family and their friends... (you get the point - they all become your network of clients)... to order the supplements they need, shipped directly to their home, while you receive the commissions.
When your clients order through Client Direct, Health Professionals will receive full profit margins of their client's order, up to 50% of the MSRP of all dietary supplements.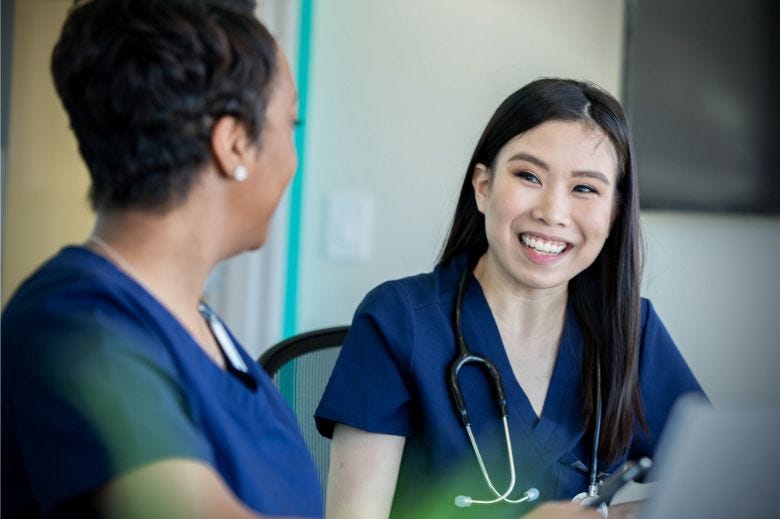 150+ DIFFERENT PRODUCTS STRAIGHT FROM THE MANUFACTURE
15% OFF WHOLESALE ON YOUR FIRST PURCHASE
Need supplements for yourself or office, as a qualified PRL Health Professional you can shop wholesale now and save! Use the discount code RADIANT and receive 15% off wholesale with your 1st purchase of PRL supplements.*
*This is a one time offer valid for PRL dietary supplements only. This offer is not valid for Client Direct or other discount offers.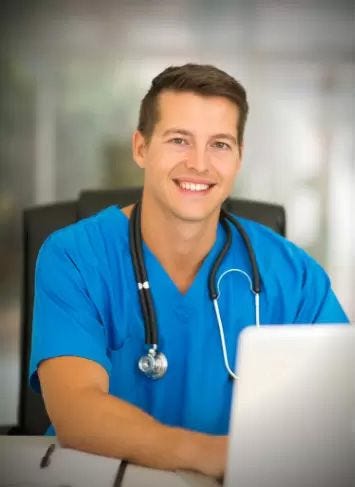 REMOVE ALL CLIENT BOUNDARIES
EXCLUSIVE ACCESS
As a PRL Health Professional, you will have exclusive access to all areas of the PRL health professional website.
Your clients can order online using PRL's Client Direct program
Build an inventory for your office.
Drop-ship to your client's home.