Originally Aired Thursday, October 22, 2020
Watch Replay Below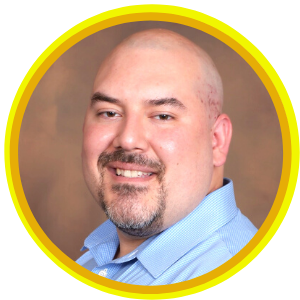 Presented by
Nick Labinsky
Premier Research Labs - Austin TX
Chief Operations Officer
cGMP Expert and Microbiologist
For the Best Experience, View In Google Chrome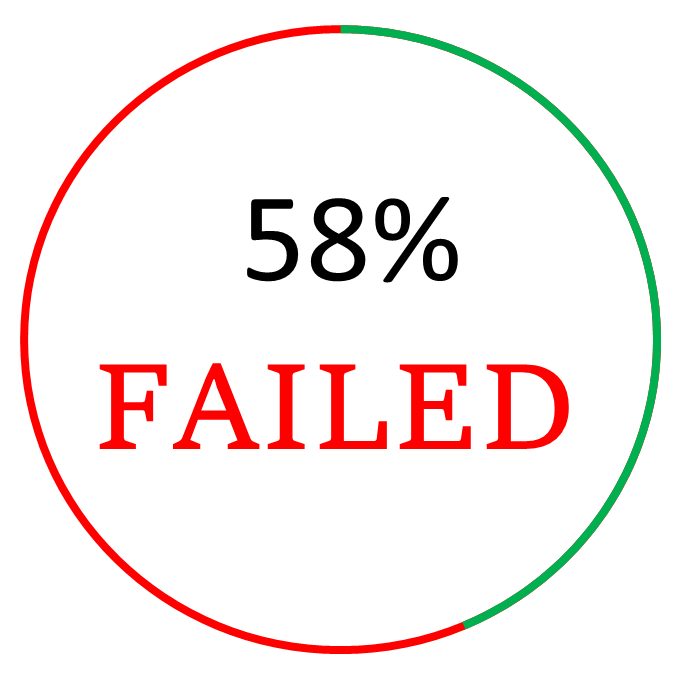 58% OF SUPPLMENT MANUFACTURERS INSPECTED BY THE FDA FAILED TO ADHERE TO ONE OR MORE REGULATIONS
Natural Products INSIDER Freedom Of Information Act (FOIA) request to FDA
In this webinar, Premier Research Labs Chief Operating Officer, Nick Labinsky, will examine the most sophisticated and scientifically accepted methods of supplement analysis. This lecture will equip the private labeler to know what to look for in safety and efficacy as well as proof of purity, integrity and potency in their dietary supplement line of choice. You will be empowered with an in depth comprehension of the product quality beyond the label, revealing some of the most innovative analytical techniques that are being used in the industry so you can select the highest standard of quality in supplements.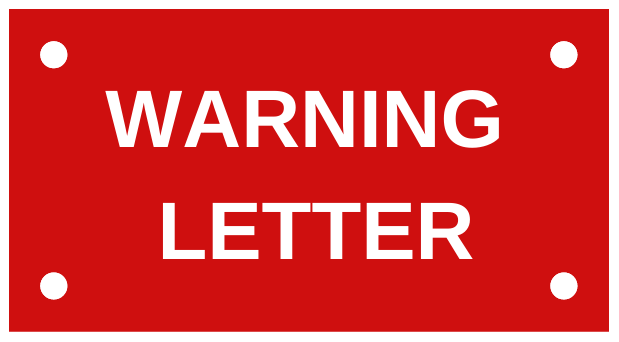 70% OF COMPANIES ARE IN VIOLATION OF cGMP
Sanchez, Marc. "70 Percent of Dietary Supplement Companies Violate FDA Regulations." Natural Products INSIDER, 7 Nov. 2013
According to the New Hope Network, the biggest deterrent to clients purchasing a supplement is the lack of confidence that it can support their health needs. Consumer trust of the supplement industry is at an all-time low. Now more than ever, you can't take a company's integrity for granted. You must evaluate for yourself each company's manufacturing methods. Working with your supplement manufacturer to ensure they are adopting a quantum approach to manufacturing is essential to reducing risk. Blind trust is not acceptable and confidence must be earned.

Contact Us to See How PRL Can Transform your Practice!