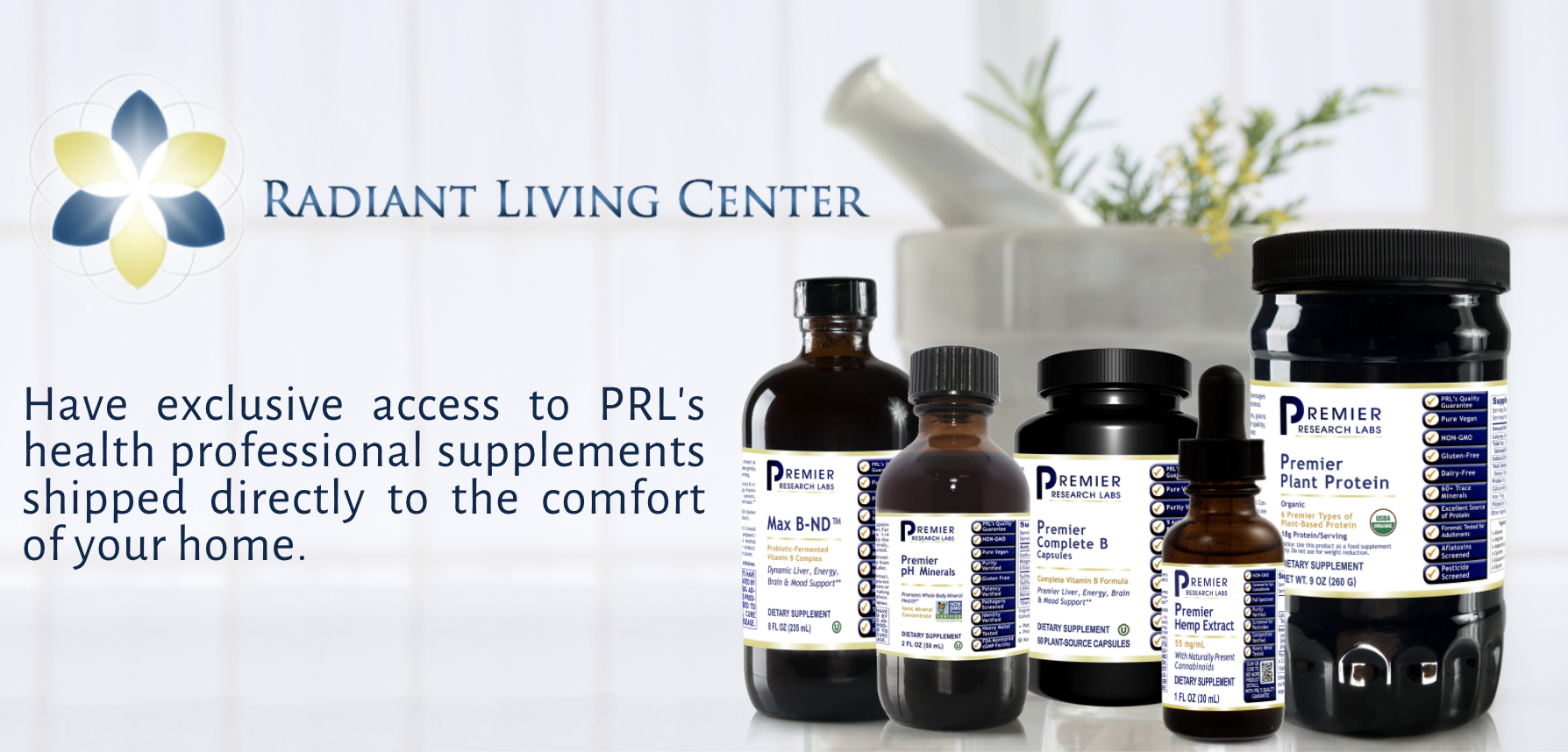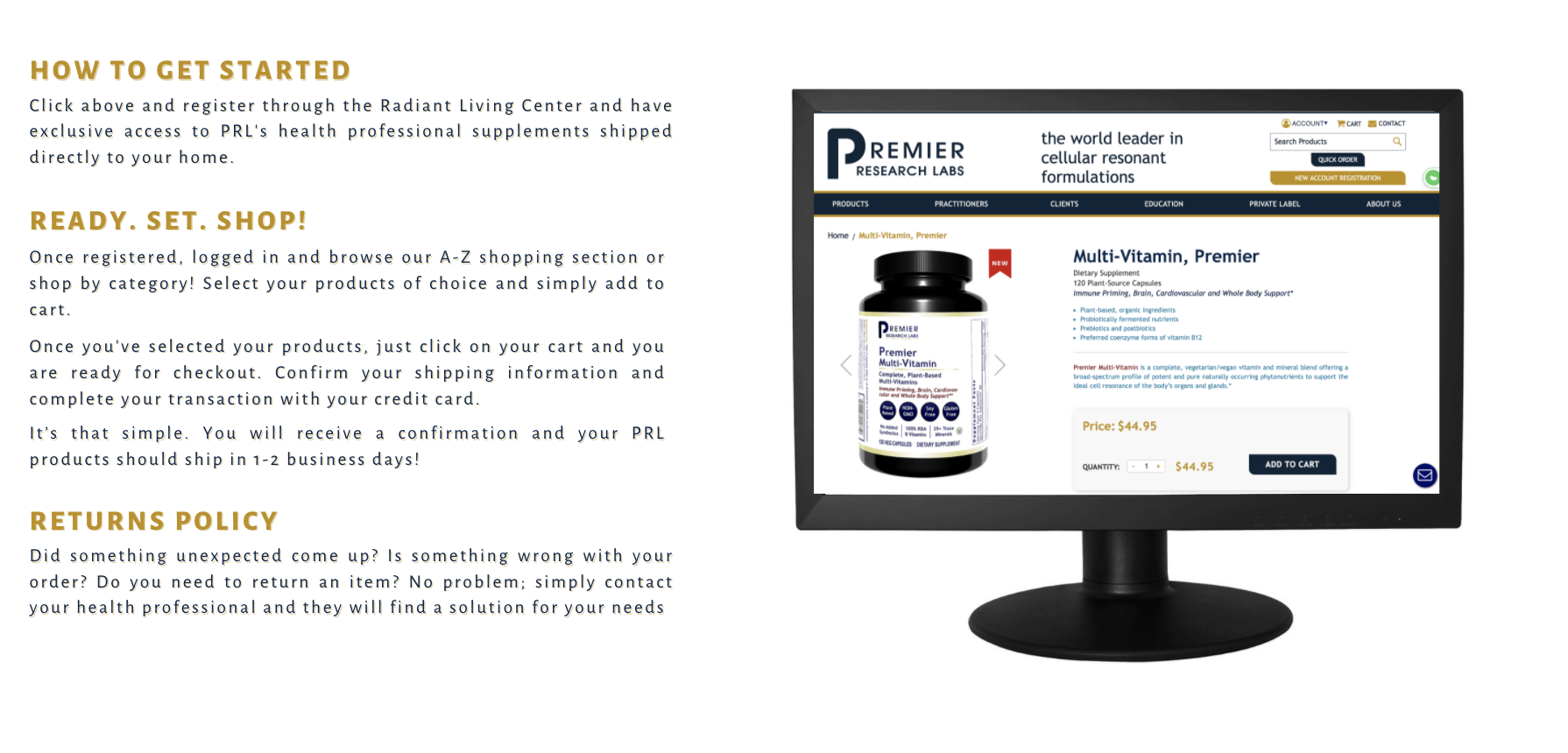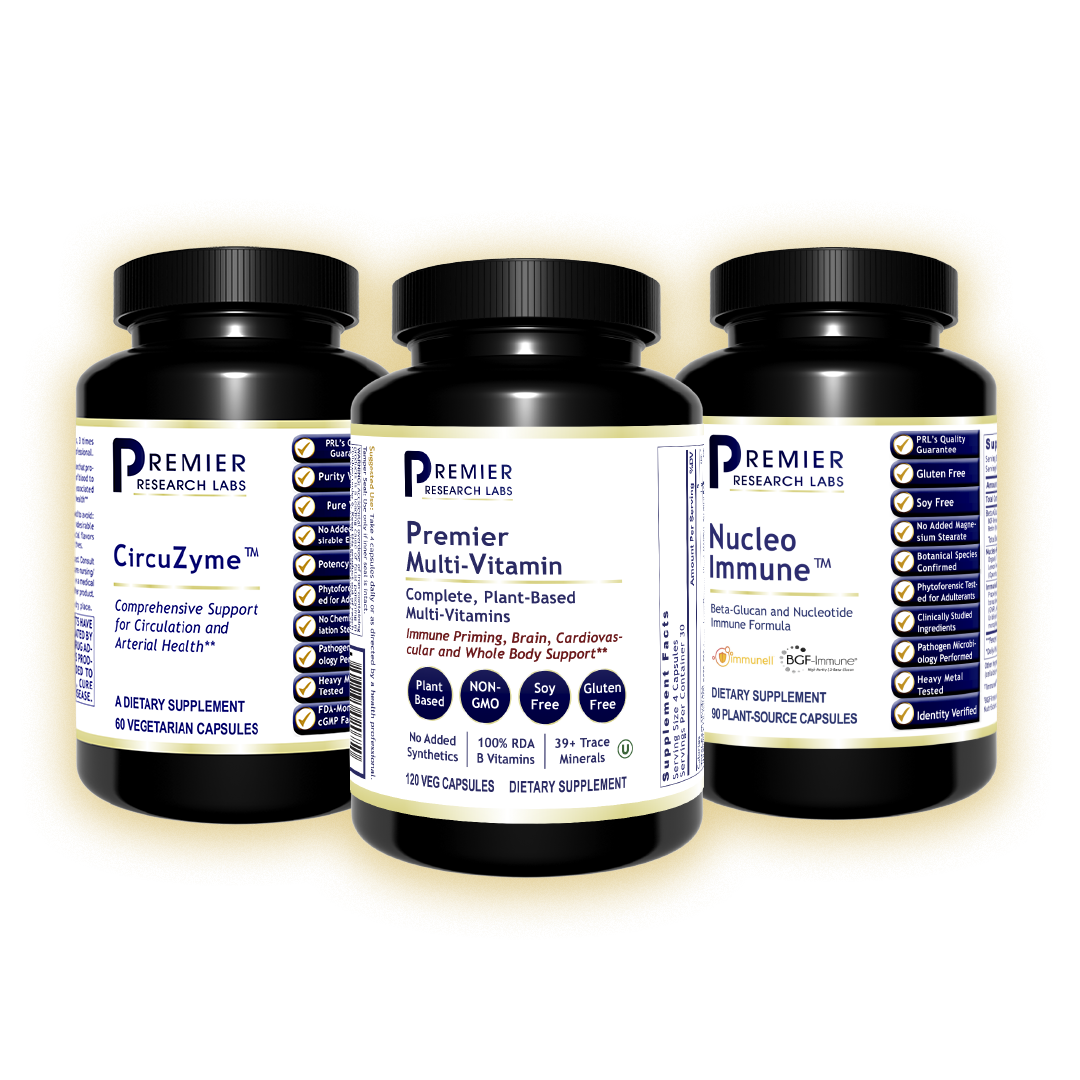 Ensuring Premier Quality Nutrition
Premier Research Labs offers a full line of premium quality, professional nutritional supplements and foods. Due to our dedication to excellence, we insist that our nutritional supplements meet the highest quality standards, both biochemically and bioenergetically.
No Added Undesirable Excipients
Excipients are binders, fillers and "glues" that are typically non-nutritive substances used in the manufacture of dietary supplements. We believe it is unnecessary to take nutritional products that have questionable, non-nutritive excipients.
Going Beyond cGMP Requirements
PRL's quality methods and extensive testing of products go beyond ordinary industry cGMP requirements. Because there is no "silver bullet" (lab test) that tells you everything with one test, PRL has excelled in adopting an orthogonal method of broad spectrum testing utilizing the most state-of-the-art analytical methods that are "fit to purpose", ensuring the most consistent levels of purity, potency, identity, strength and composition in each dietary supplement.
The Premier Quality Effect
Here at PRL, we believe every customer has a right to ingredient transparency. Customers have a right to understand the ingredients in their supplements and foods fully in order to make better dietary choices and live their healthiest life. It's for this reason we've partnered with the following certifying bodies in order to bring transparency to our customers.