Pra
ctitioners Get Started With a New Account Today!
New Practitioner Accounts
If you are a qualified practitioner and would like to open a new account, please contact an Account Executive. One of our Account Executives will verify your practitioner status so they will be able to approve your new account. Once approved, You will then be able to immediately log onto all areas of the PRL website for practitioners exclusivity. Cick here to Contact an Account Executive
Quality You Can Count On!
Premier Research Labs offers a full line of premium quality, professional nutritional supplements and foods. Due to our dedication to excellence, we insist that our nutritional supplements meet the highest quality standards, both biochemically and bioenergetically.
To source the most promising and advanced nutrients we purchase only the highest quality raw materials from all over the world, including from leading American, Asian and European sources. We operate a full, in-house, state-of-the-art scientific lab dedicated to the use of advanced analytical methods, including high performance liquid chromatography, gas chromatography, mass spectrometry and high performance crystal spectroscopy, to ensure our products meet label claims for potency, purity and identity.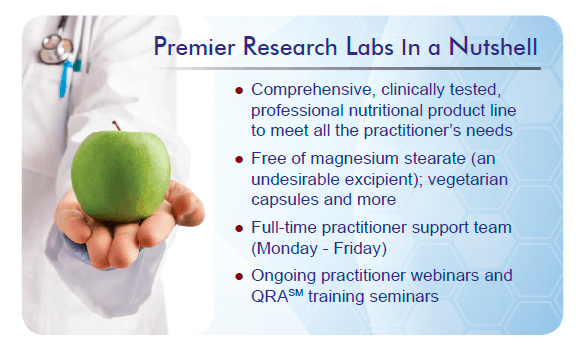 Practitioners with a Current PRL Account
If you already have an account with Premier Research Labs, you may contact your Account Executive to obtain your username / password and then you will have exclusive access to our practitioner only website. Click here to Contact Your Account Executive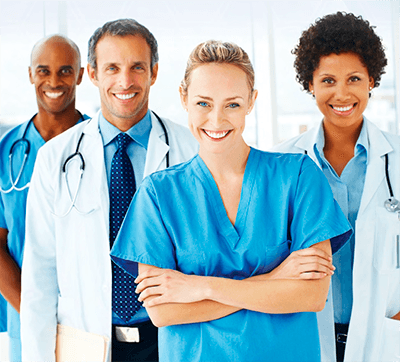 Your Account Executive will give you, your User Name and Password information.
For Non-Practitioners
If you are not a practitioner, click here to learn more about how to buy PRL products.