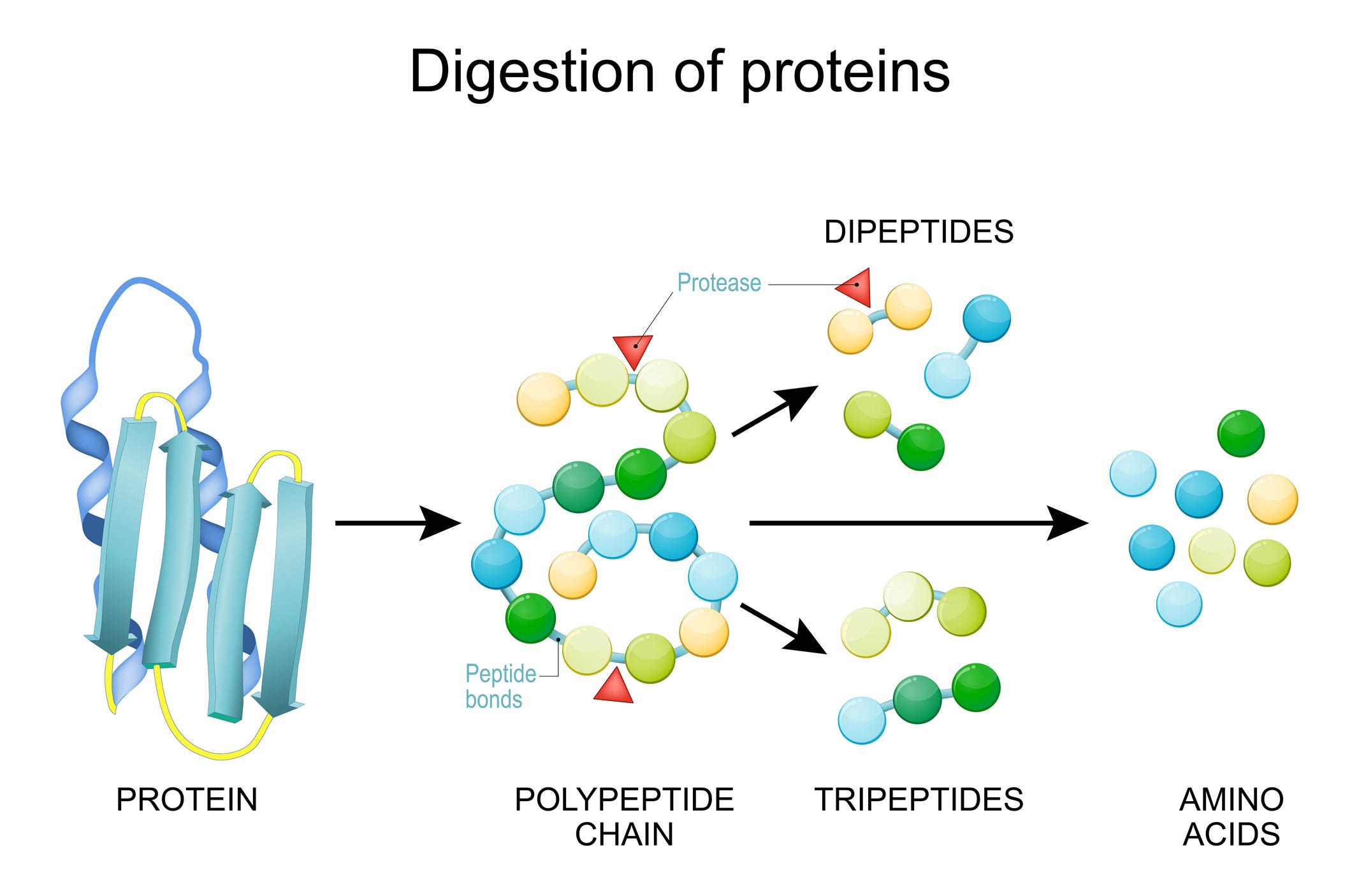 August 3rd 2023 , by Jenny Perez
Inflammation is a complex and natural defense mechanism of the body that aims to protect us from infections, injuries, and harmful stimuli. While it plays a crucial role in the healing process, chronic inflammation can be detrimental to our health. Understanding the underlying causes of inflammation can pave the way for proactive steps towards a healthier life.
What can you recommend as a practitioner to help your clients manage these common stressors and mitigate risks for long term health issues?
Read further to discover more about how phyto-proteases can optimize your client's health strategies!
By Jenny Perez, BSc, Herbal Sciences