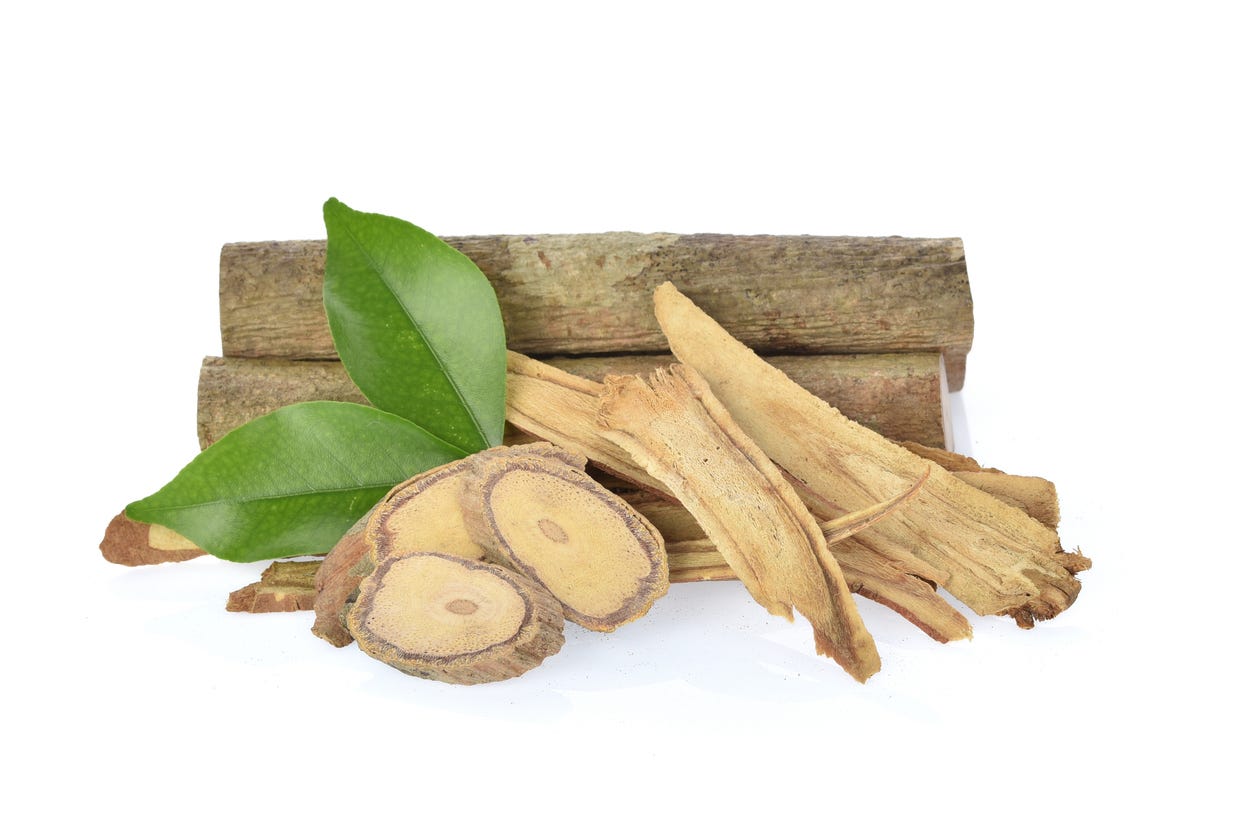 April 12th 2023 , by PRL Staff
Infertility affects 1 in 10 of reproductive-aged couples in the United States alone. As the prevalence of male and female reproductive challenges, including infertility, low libido, and erectile dysfunction, continues to rise, so has the interest popularity of tongkat ali (Eurycoma longifolia), a Southeast Asian plant with a growing reputation as an energizing aphrodisiac and deep medicinal roots as a reproductive health tonic.
As wellness practitioners, it's important to stay informed on the latest research and approach natural remedies with an evidence-based perspective. In this post, we will explore the traditional uses, active constituents, potential benefits, and latest research on Eurycoma longifolia (tongkat ali) for male and female reproductive health, as well as the challenges faced by wellness practitioners in navigating the crowded market for unadulterated sources of this important natural remedy. 
Now,