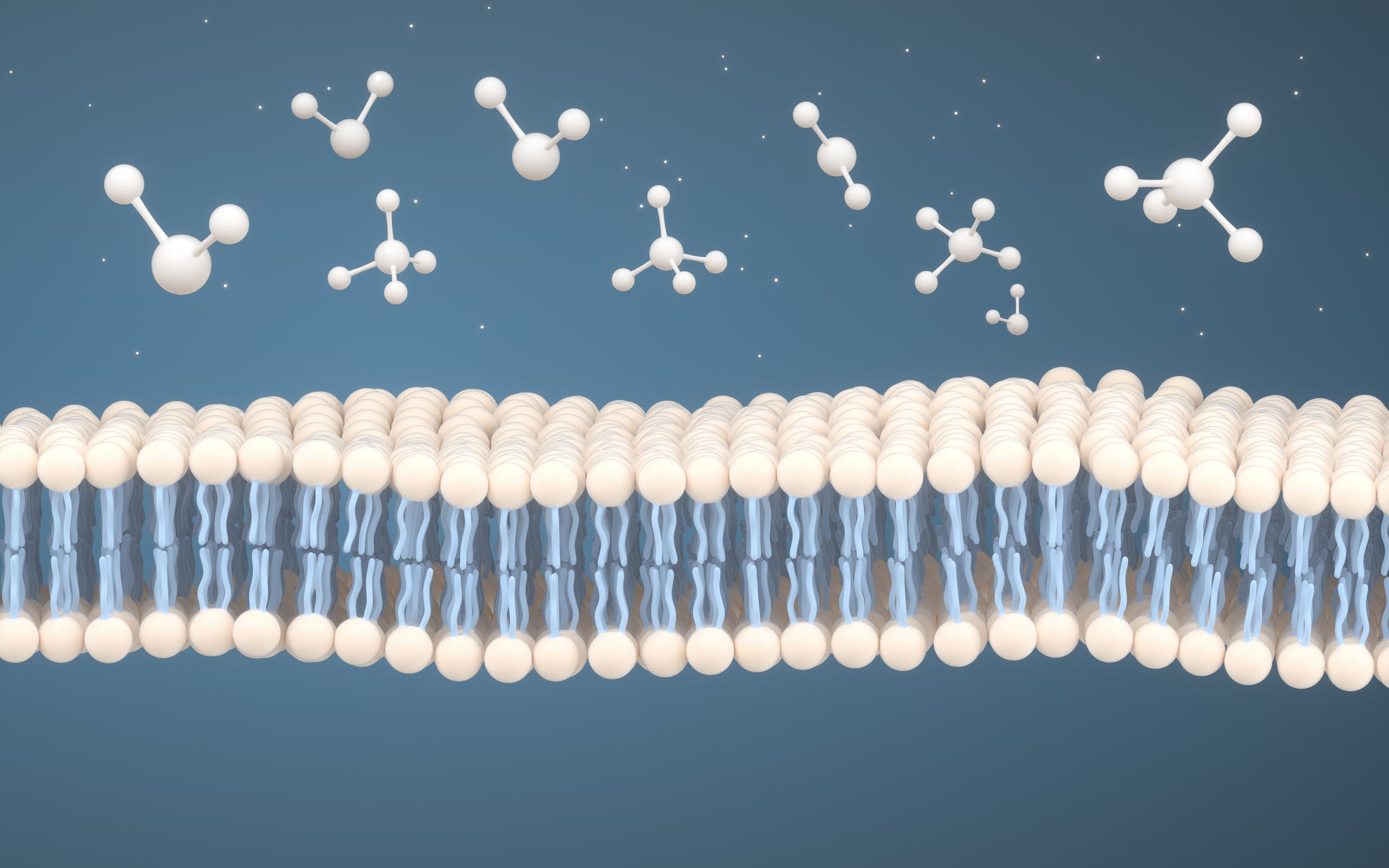 March 17th 2023 , by PRL Staff
The connection between cell membrane health and overall health cannot be overstated. As wellness practitioners, we know that addressing stressors that impact cell membrane health can lead to improved wellbeing. One key stressor is a poor ratio of omega-3 to omega-6 fatty acids in the diet. Increasing intake of the omega-3 fatty acids EPA and DHA can support healthy cell membranes and optimal cellular metabolism. However, conversion of plant-based omega-3 ALA to EPA and DHA is poor, so supplementation may be necessary.
In the context of cell membrane health, QRA practitioners believe that a healthy cell membrane is crucial for maintaining overall bodily balance and optimal cellular function. By the end of this post, you'll have a better understanding of why cell membrane health and omega-3 fatty acids are so important for overall health and wellbeing and be armed with practical tools and strategies for promoting optimal cellular health.